Are you looking for a super simple science experiment that will make your kids say "Wow!"?  Check out this sweet Skittles science.  I have also included a free printable to go along with this colorful experiment.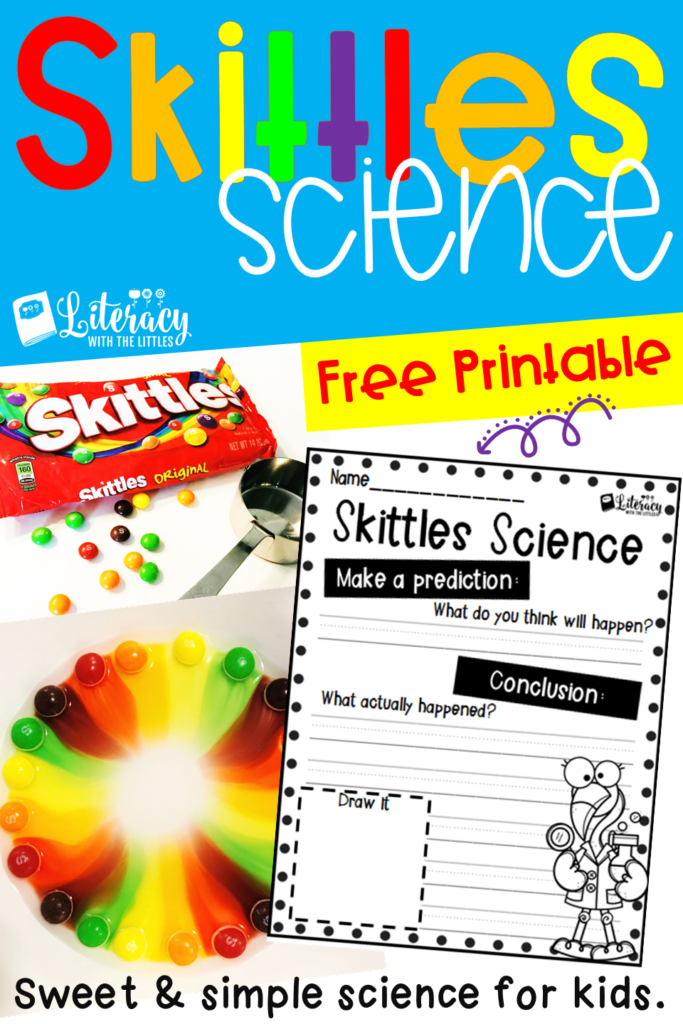 What you will need:
Skittles
About 1/3 cup of warm water
A white plate or big bowl (it just needs to be flat on the bottom)
You will also need pencils and crayons if you are doing the recording sheet.

The Activity:
First, arrange the Skittles around the inside edge of your plate or bowl.  You can arrange them any way you want.  We did a rainbow pattern (minus the blue, there weren't any blue Skittles in our bag).  Make sure that you are doing this experiment on a flat and sturdy surface.  If it wobbles or is at an angle the colors will mix too early.  Before you add the water, have them make a prediction.  Ask them what they think will happen when you add the warm water to the Skittles.  Then have them write down their prediction on the recording sheet.
Now it is time to add the water.  Add it slowly, so that you don't wash the Skittles around.  In seconds the beautiful colors will start showing.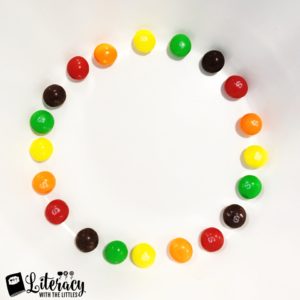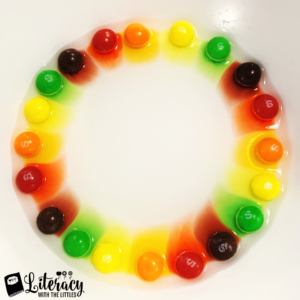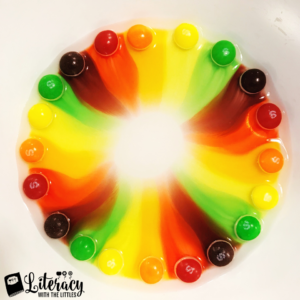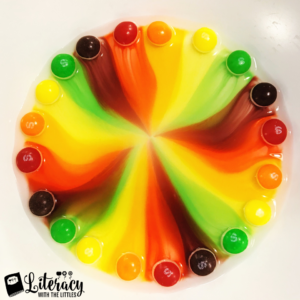 After observing the transformation, have them fill out the "conclusion" section of their recording sheet.  It has a spot for them to describe what actually happened and also add a picture.  This is a fun and colorful way to get kids thinking like scientists.
You can snag your free printable by clicking the button below.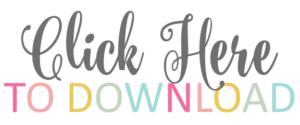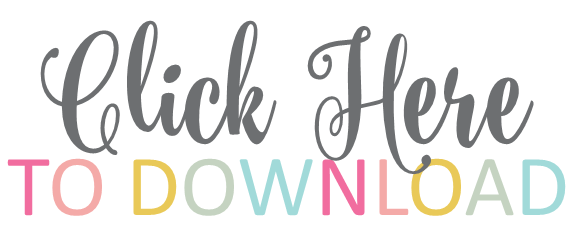 Did you love it?  Share it with others by clicking the "Pin It" button on the top image.
This is freebie is exclusive to literacywiththelittles.com
Make sure to subscribe for more freebies, activities, and favorite stories.
*This FREE printable is for personal, home or classroom use.  Please do not sell or redistribute it in any way.
Are you working on colors?  You may want to check out these fun activities and printables.
Click the photos for details.