Are you looking for an engaging way to practice sight words?  This "Awesome Apples" sight word board game is sure to do the trick.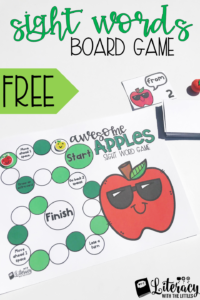 Getting Ready
The prep for this activity is seriously so simple.  Just download, print, and cut out the cards.  If you are like me and let your little ones play the games as early finishers or for indoor recess after teaching them how to play, then I definitely recommend laminating them as well.  The only additional items you will need are game pieces.  We used our apple mini erasers from Target as our game pieces for this game.  But you can use any small manipulatives to represent game pieces.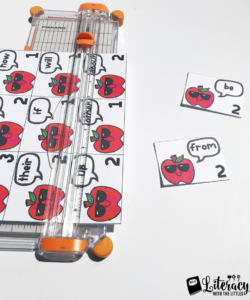 Playing The Game
Put all of your apple cards in a pile upside down, and place your game pieces on the starting spot.  The first player draws a card and reads the sight word.  Then they move the number of spaces indicated on the card.  As you move along the game board, there will be spaces that include special instructions to add little twists and bonus excitement to the game.  The player who reaches the finish line first is the winner.  If a player is struggling with a word, I help them and have them reread it a few times, then I still allow them to move the spaces indicated on the card.  We want our readers to gain confidence and become more proficient on their sight words while playing this game.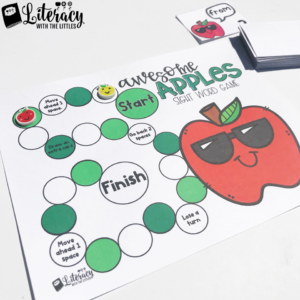 This game is perfect to use in small groups in a school setting or at home with your family.  It includes over 50 sight words.  Sight words are a crucial part of learning to read, because they are so frequently used. This is a great way to give little readers a chance to practice them in a fun and engaging setting.  My 5 year old son begs me to play "Awesome Apples" and my similar game "What Does the Fox Say?" over and over.
My "What Does the Fox Say?" game is his absolute favorite because he loves the song.  I have created 2 versions.  One contains CVC words to work on blending three letter, short vowel words.  The other version contains Fry's first 100 sight words.  Since that one comes with so many words, it also has an extra game board. Here is the link to the sight word version of "What Does the Fox Say?"
You can check out the CVC version by clicking the photo below (It also includes a bonus activity).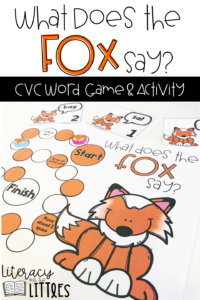 These games are great for:
Small Groups
Activities with parent volunteers
Early Finishers
Centers
& Indoor Recess
To snag your FREE "Awesome Apples" sight word board game, just click the link below.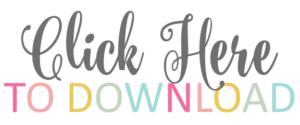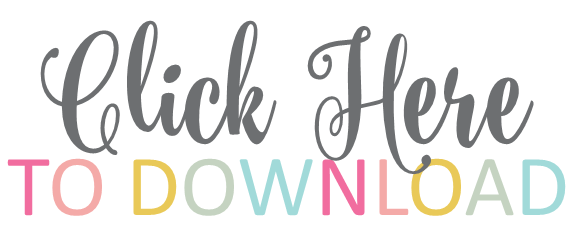 This link will take you to my Teachers pay Teachers store where you can download this resource absolutely free.  Even though Teachers pay Teachers is mostly used by educators, parents are welcome to create an account and download the freebies or purchase educational resources to use at home with their own children.
Check out these other amazing Autumn activities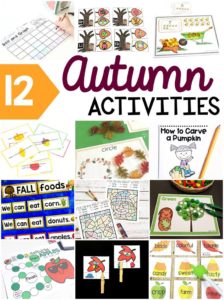 I have teamed up with some amazing teachers to share 12 wonderful Fall activities with you.  You can find these great activities by clicking the links below.
FROM LEFT TO RIGHT
Fall Roll and Graph // Kindergarten Connection
Fall Leaves Alphabet Cards // Sweet Sounds of Kindergarten
Sneaky Squirrel Fall Counting Game for Preschoolers // Stay at Home Educator
Fall STEM Challenge Cards // Schooling a Monkey
Autumn Leaf Shapes // Teach Me Mommy
How to Carve a Pumpkin Mini Book // The Primary Post
Fall Foods Pocket Chart Sentences // Mrs. Jones Creation Station
Fall Color by Sight Word // Sara J. Creations
Fall Fine Motor Activities // Fairy Poppins
Fall Sight Word Board Game // Literacy with the Littles
Fall Leaf Rhyming Cards // The Letters of Literacy
Autumn ABC Sort // Happy Days in First Grade