Are you looking to add more hands-on math activities into your daily schedule?  I have some wonderful resources to share with you that are engaging, hands-on, and perfect to store in task boxes for quick grab n' go centers.  I have thrown in an adorable set of counting clip cards for free, so you can test them out for yourself.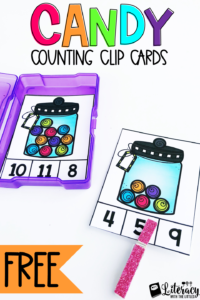 Counting Clip Cards
Counting clip cards are a wonderful way for students to practice counting a group of objects using one to one correspondence.  They then use their fine motor skills to clip the correct answer.  This is great for your hands-on learners.  My "Food Fun Counting Clip Cards" come with 6 different sets of counting cards in full color and black and white.  This set has numbers up to ten.  If you are looking for higher numbers and  more difficult math skills, be sure to check out my Halloween Math Centers or my Math Clip Cards Bundle.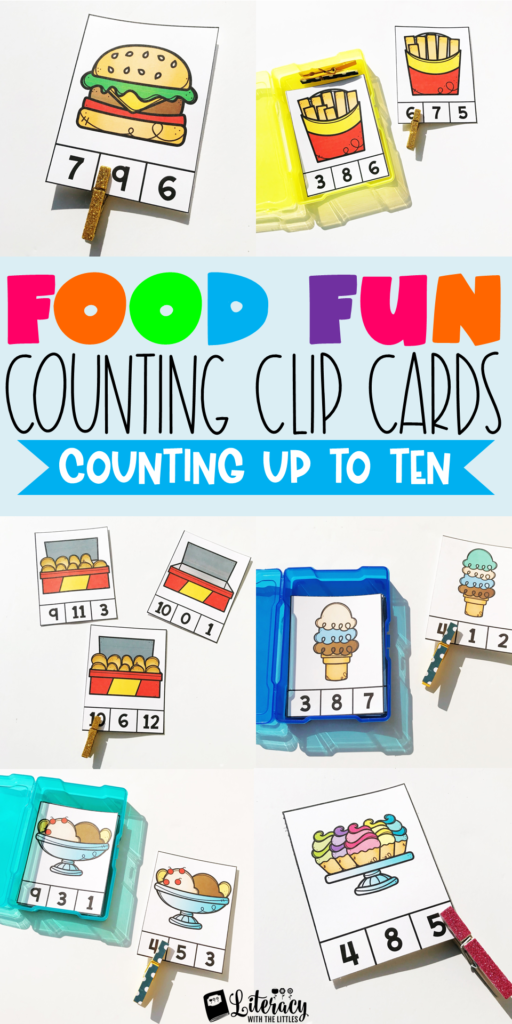 Prep
The prep for these clip cards is super simple.  Just print, cut out the cards, and place them in your storage container.  I do recommend printing on card stock and laminating for durability. Add in your clips and they are ready to go.  Easy peasy.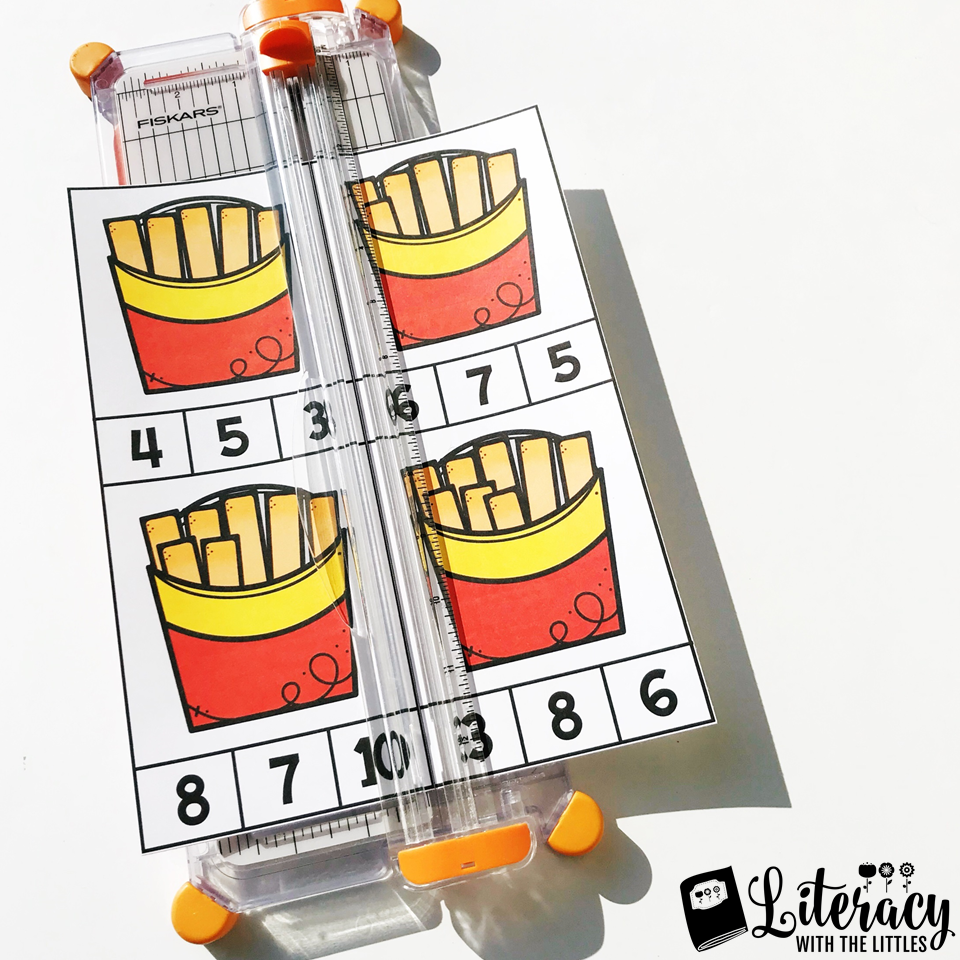 Play
These centers are perfect to grab and go so they are ready for educational fun in a flash.
Here are a few ways to use them:
-Math Centers
-Early Finishers
-With Parent Volunteers
-For Intervention
-Warm Up Activity
-Quick Informal Assessments
-For Parents:  I keep these in our busy bag for times that we need quiet activities on the go.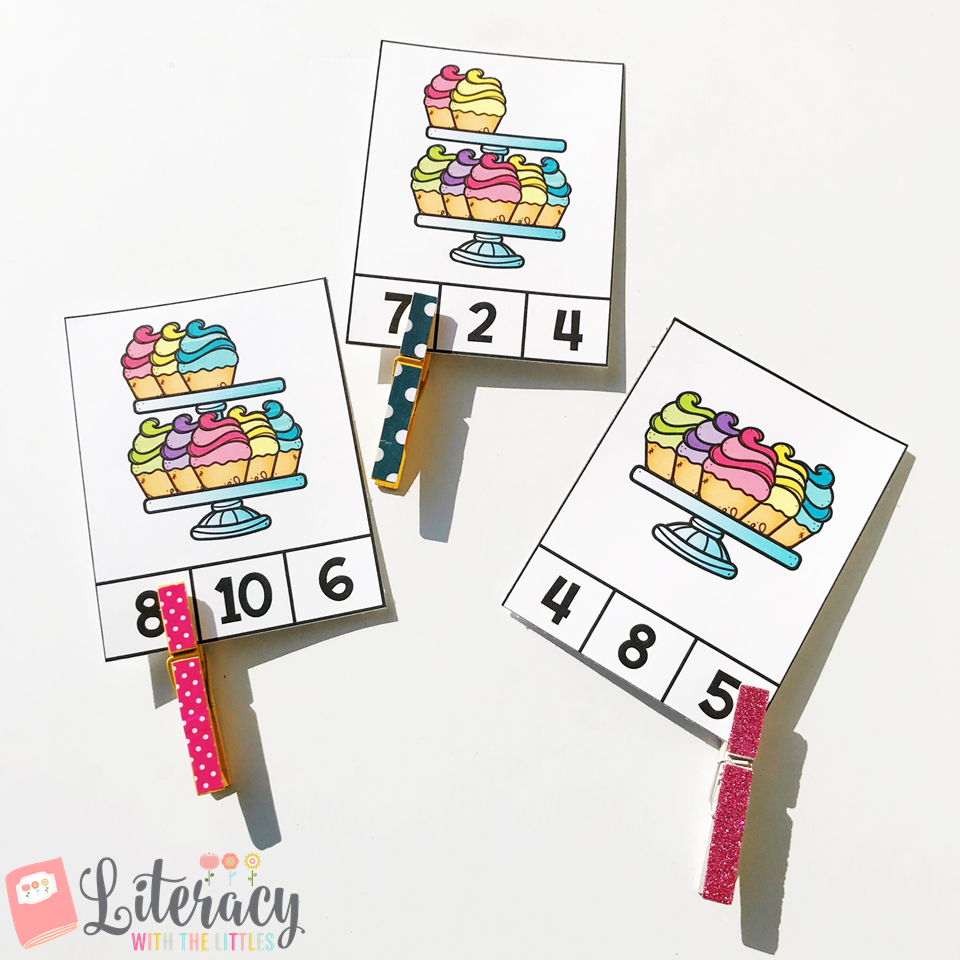 Storage
These centers were designed to fit in photo storage boxes. Mine are the Recollections Photo Storage boxes from Michaels. (You can also store them in sandwich sized baggies if you don't have the task boxes)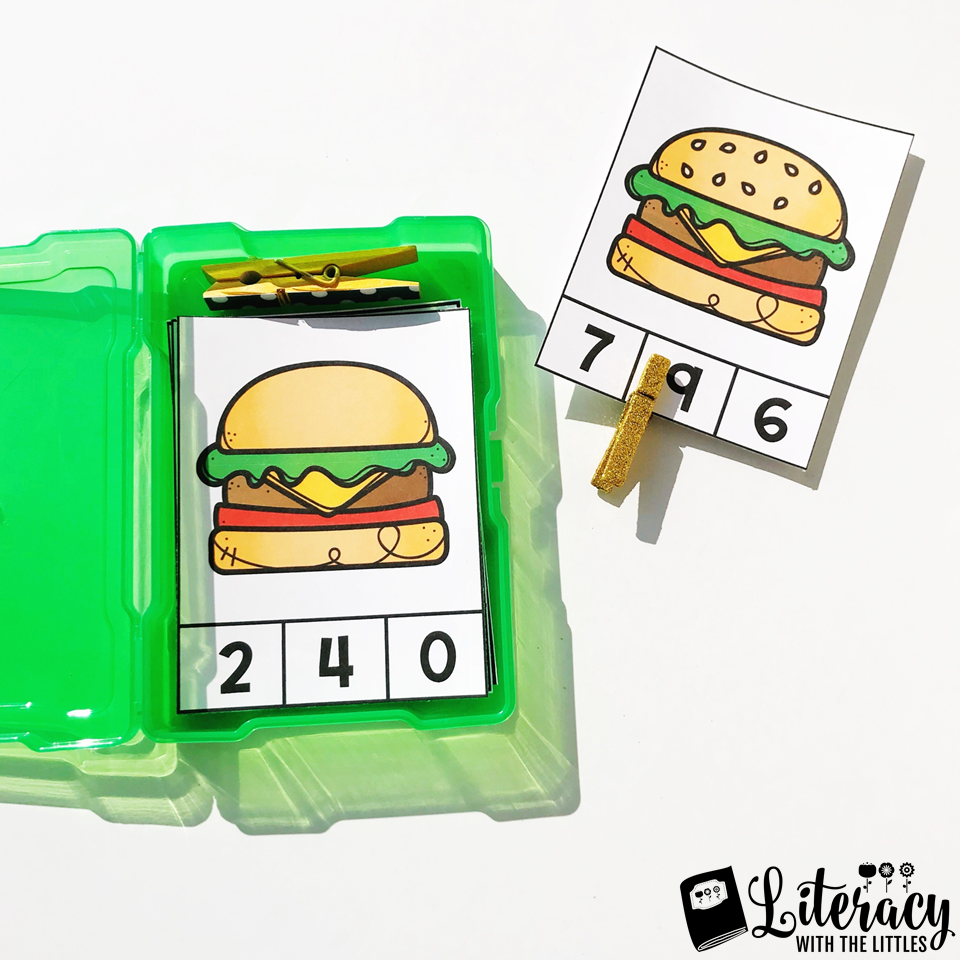 Looking for more math skills:
These centers have a variety of skills included, so please check the description to make sure you are getting the correct set for your little learners.  The skills range from counting and number recognition to addition and subtraction.  Click the photos below for more information.
Here is a little peek at a few of the activities included in the Halloween Math Centers.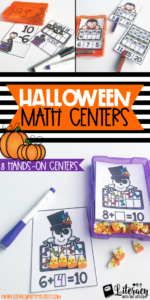 Ready for your freebie?
Click the button below to snag your free Candy Counting Clip Cards.  I hope you and your students love them.  I have also teamed up with some of my amazing teacher friends to bring you 13 preschool math freebies.  Click the links below to find more great free resources.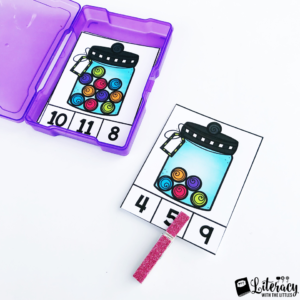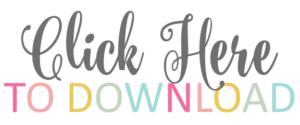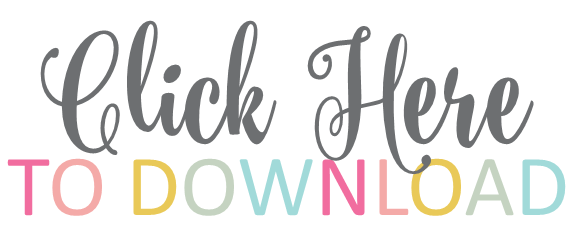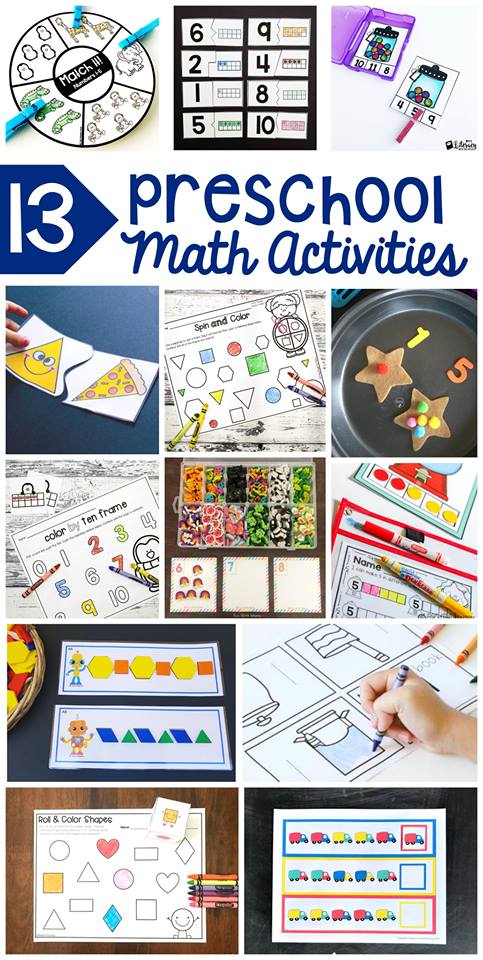 FROM LEFT TO RIGHT
Match it! Numbers 1-10 // The Primary Post
Ten Frame Counting Puzzles // Sara J. Creations
Candy Counting Clip Cards // Literacy with the Littles
Shapes Puzzles Freebie // A Dab of Glue Will Do
Spin and Color Shapes // The STEM Laboratory
Felt Cookie Counting // Teach Me Mommy
Color by Ten Frame // Playdough to Plato
Number Cards // Fun with Mama
Making Five Math Game // Mrs. Jones Creation Station
Fun Patterning Cards // Fairy Poppins
Printable Mini Number Books // The Kindergarten Connection
Shape Roll and Color // Modern Preschool
Preschool Math Patterns // Coffee Cups and Crayons