Are you looking for a fun winter STEM activity? This igloo building freebie will get your students thinking like scientists while they build their own miniature igloos.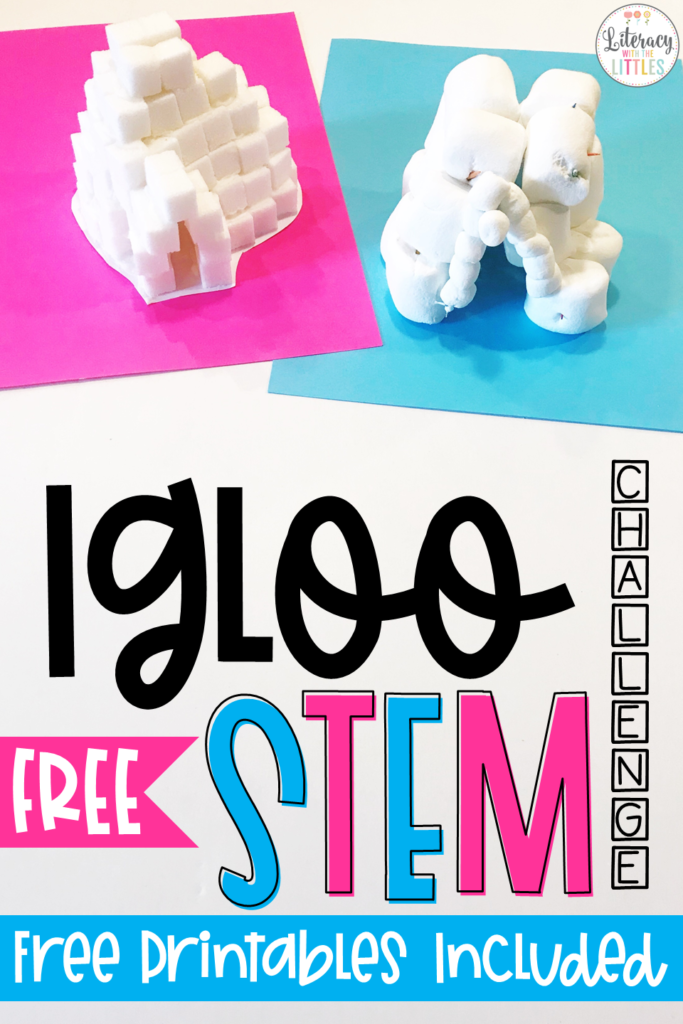 What you will need:

You will need to have some building materials available for this project. We used sugar cubes, icing, marshmallows and toothpicks. It is also nice to build them on a piece of paper or paper plate since this project can get a little sticky. You do not have to use these same items to build with. You are welcome to be creative and add your own building supplies.
You can find my egg-free gingerbread icing recipe here. We used this one with sugar cubes to build our igloos.

Before Building

Before you let your students start to build their igloos, they need to make a plan. Have them fill out their plan on the provided recording sheet. Tell them hey are going to have to build according to their plan, so the need to add all of the details.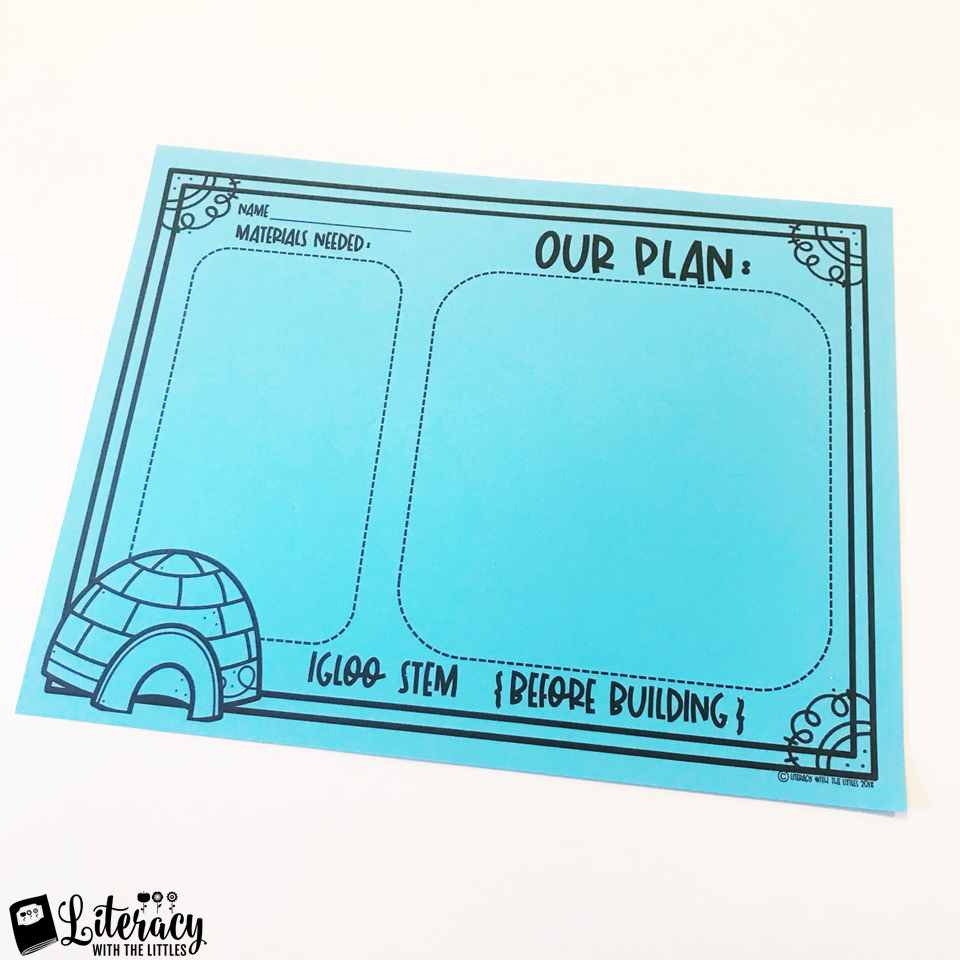 Building the Igloos
After your students have shown you their plan, give them the materials they wrote in their plan and let them get to work. Once building they may realize that the task was not as simple as they thought. They may also learn things that they would have changed on their original building plan. This gets them thinking about the process.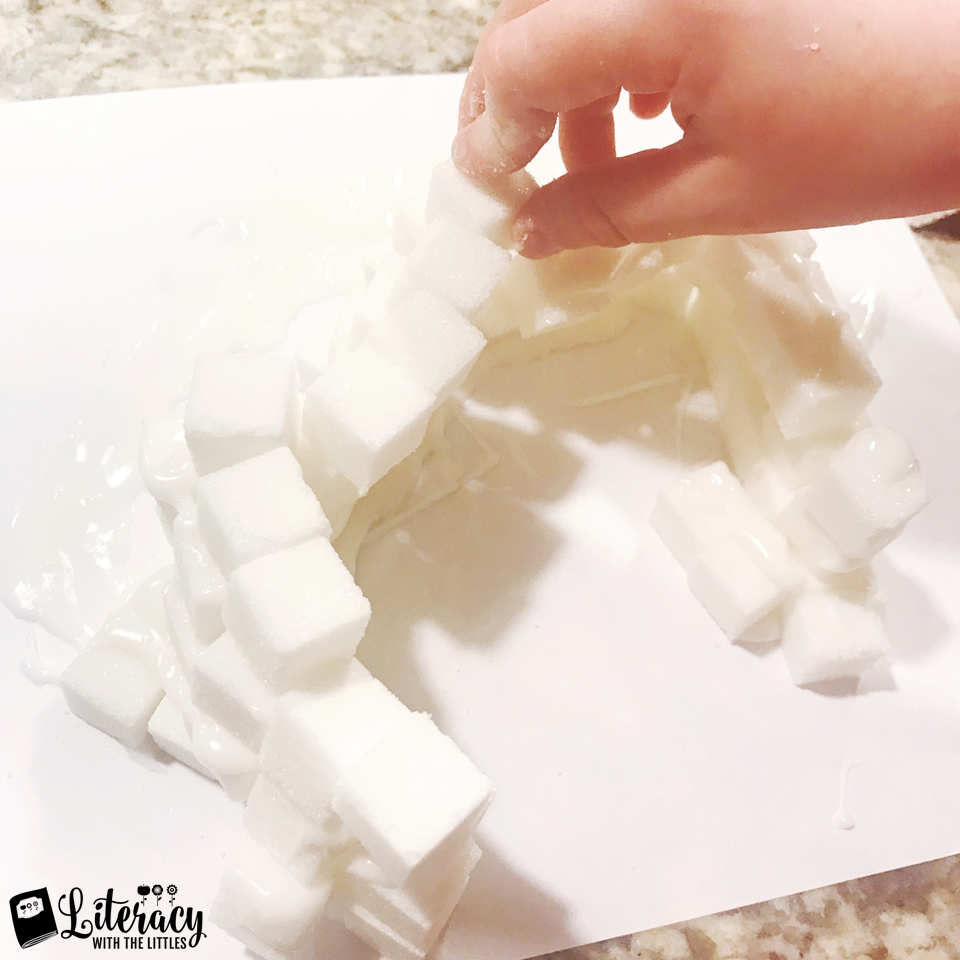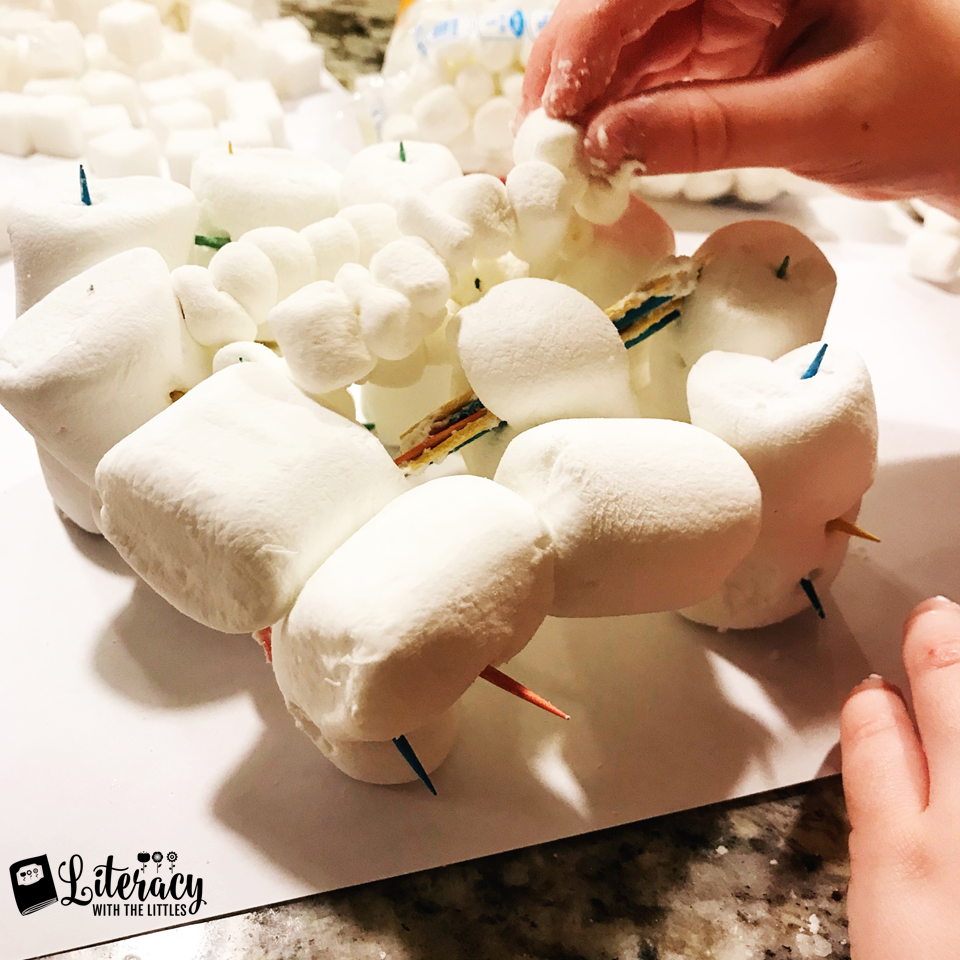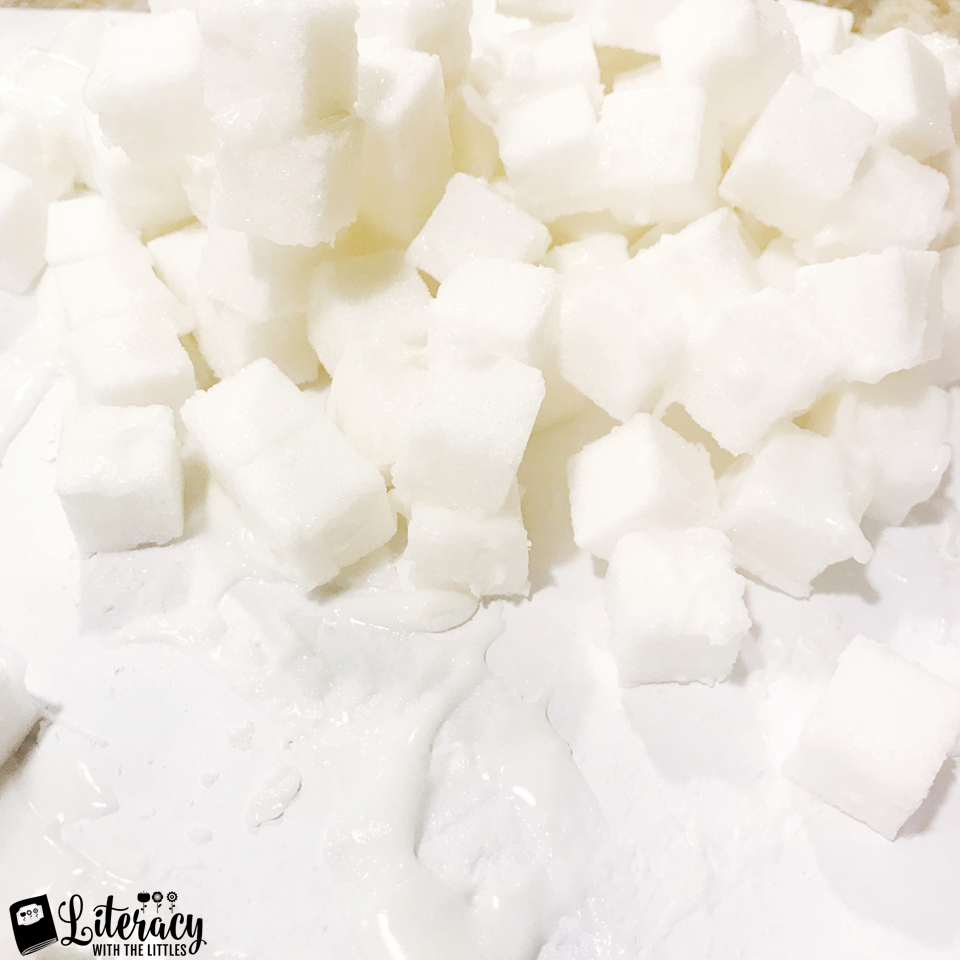 After Building Igloos
After the igloos are complete, they can fill out the next recording sheet. This allows them to reflect on their building process and write down any changes they needed to make in order to make it successful. They also draw a picture of how their igloo turned out. It is okay if the igloo didn't turn out as planned. This simple approach to the scientific method helps them to learn from their mistakes and improve for next time.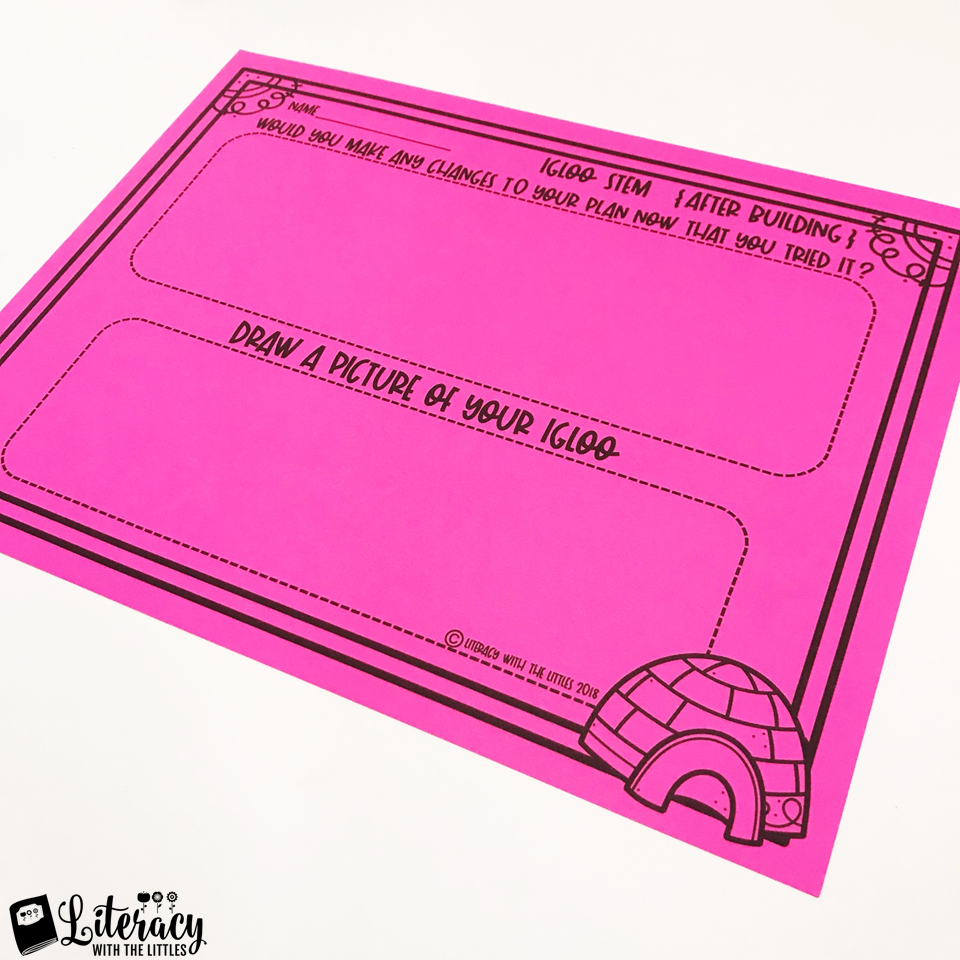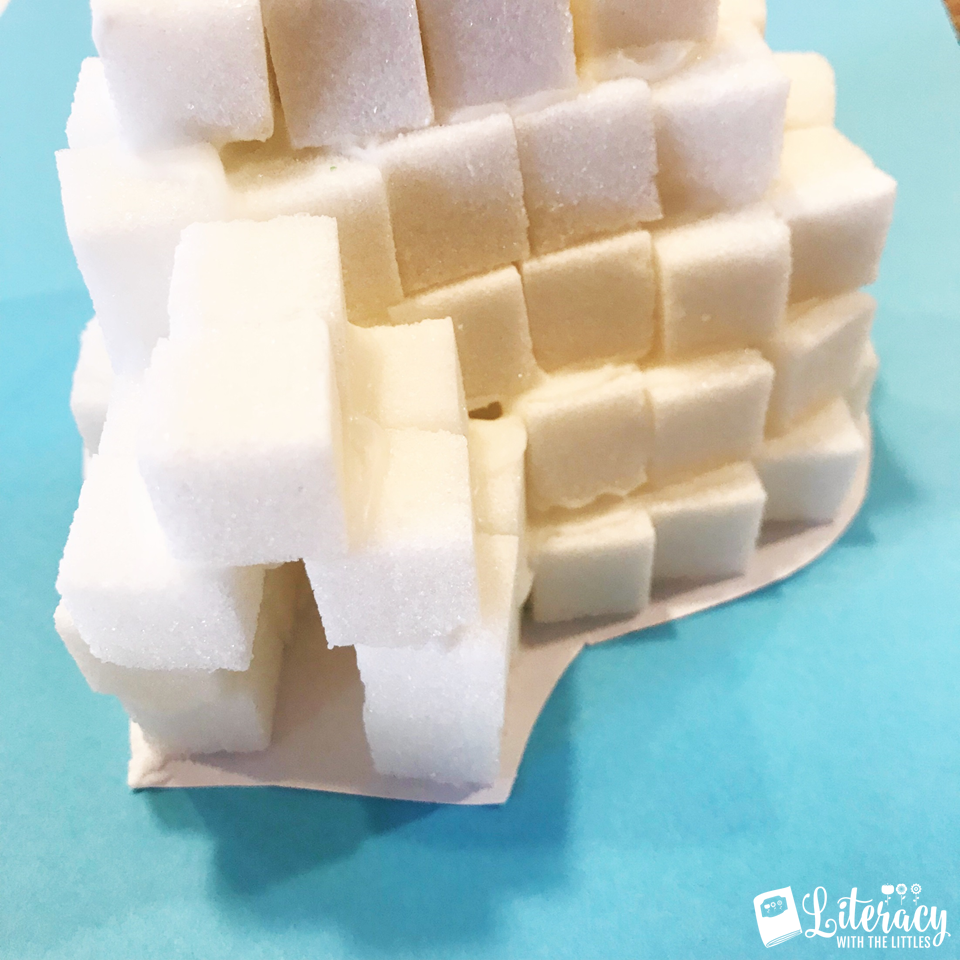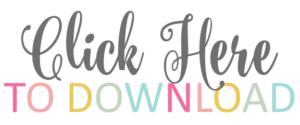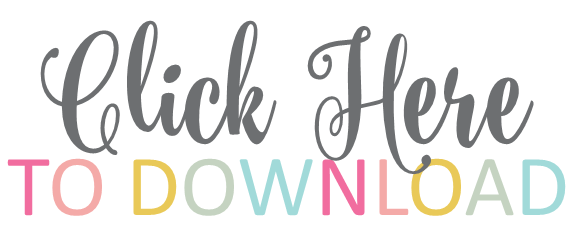 Looking for more STEM resources?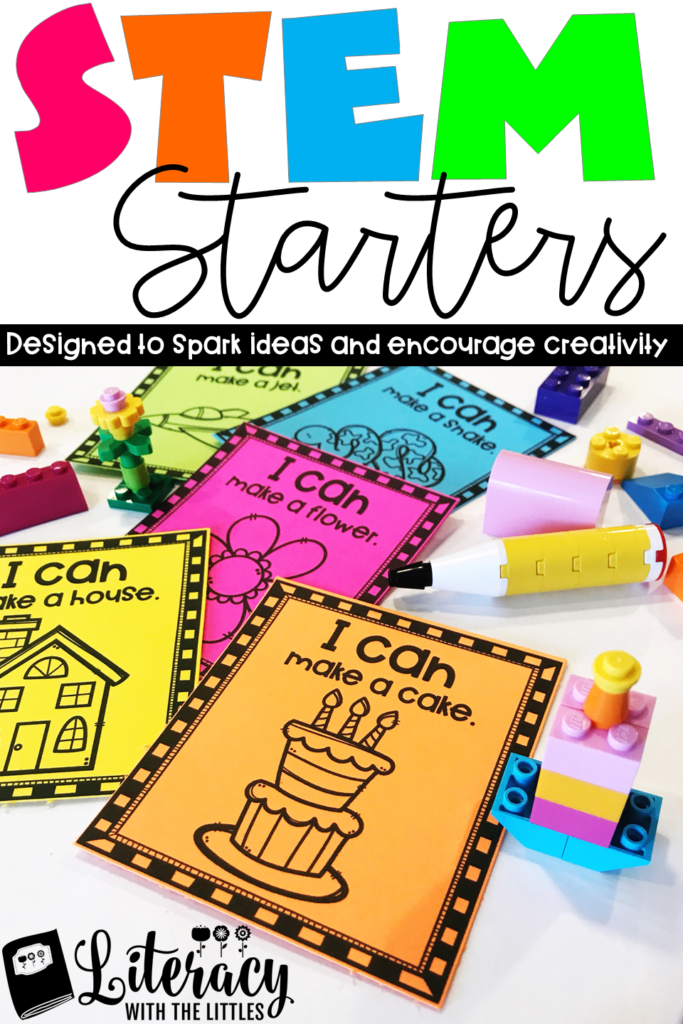 These STEM Starters are my best selling resource. You simply place them in a bin with your STEM toys and let the cards inspire your students to create. These cards were designed to spark creativity, by eliminating the all too common "I don't know what to make" problem. You can check them out here. These are perfect for morning tubs. They come with simple "I can" statements and a picture clues so even beginning readers can use them.

Check out these other free STEM resources that some of my teacher friends are sharing by clicking the links below.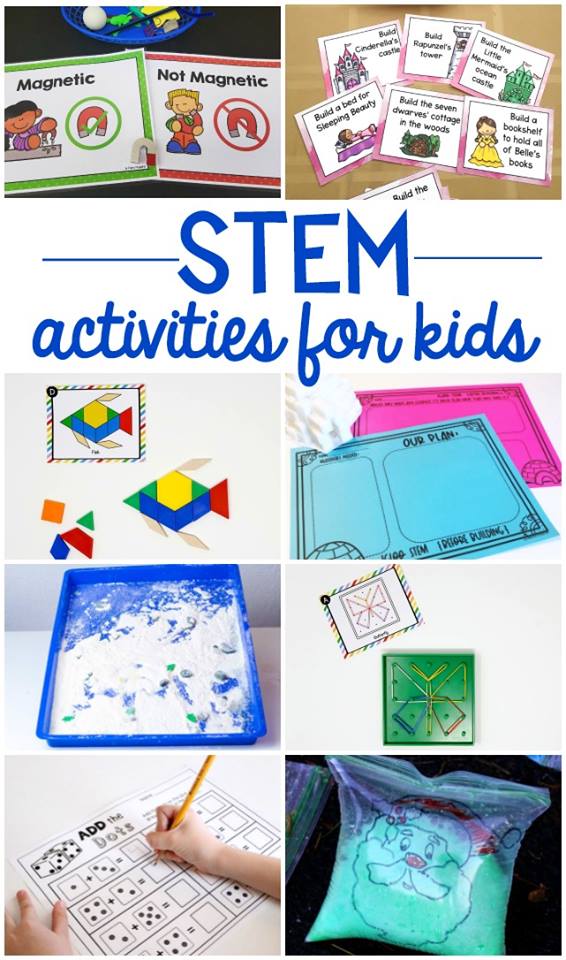 FROM LEFT TO RIGHT
Fun Magnetic Activities // Fairy Poppins
Princess STEM Challenges // Sara J. Creations
STEM Pattern Block Challenges // The STEM Laboratory
Igloo STEM Challenge // Literacy with the Littles
Avalanche Experiment // A Dab of Glue Will DO
Geoboard STEM Challenges // Playdough to Plato
Add the Dots // Kindergarten Connection
Santa Claus Exploding Baggie Science Experiment // Science Kiddo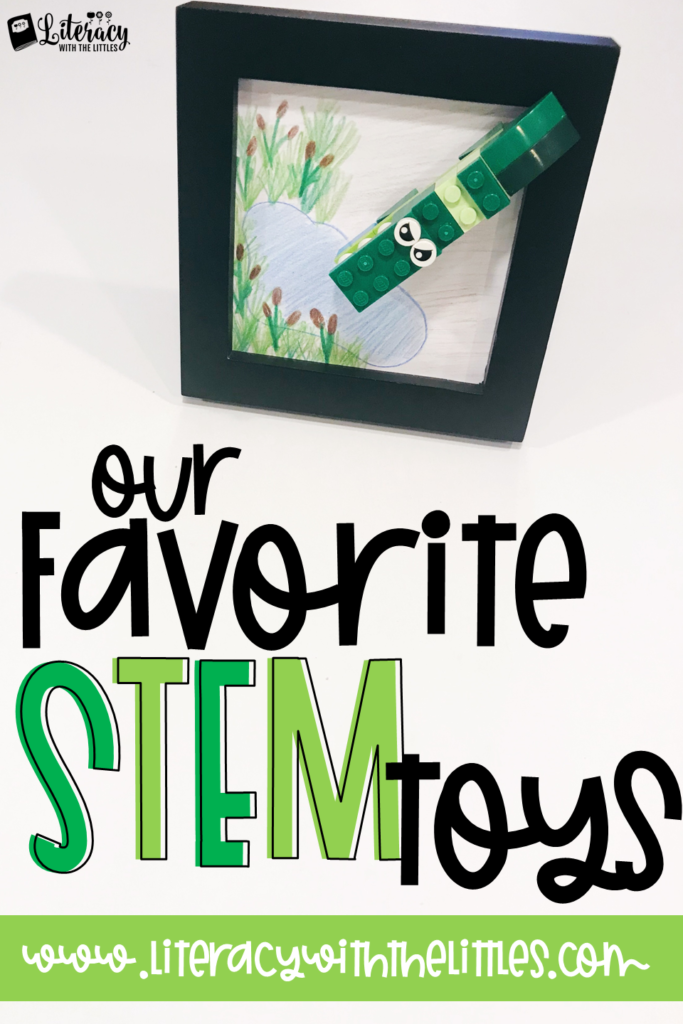 Our Favorite STEM Toys

When it comes to toys, STEM toys are some of our absolute favorites. STEM toys are the perfect combination of education and fun! As a teacher, I love buying them for my kids… and the best part is, that they are some of their favorite toys to play with. I have provided affiliate links for your convenience. If you purchase using one of these links, I may receive small compensation at no additional cost to you.
These would make an excellent addition to your STEM tubs or Makerspace in your classroom. We also love using them at home. We love them so much, that our kids have 3 more Magformers sets under the tree for Christmas. I can't wait to watch their creativity bloom with the added sets. My two year old twins love these also! I am amazed at their creations already. They love making rocket ships, houses, and spider webs. It is nice that these can be used by a wide age range, their creations just get more complicated and detailed as they grow. Since these contain magnets, I only let my toddlers use them under adult supervision.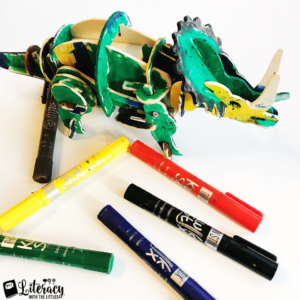 This was such a fun project to work on with my dinosaur loving son. He is 5, so I did have to help with the building. The instructions are very clear and you don't need any additional tools to assemble the triceratops. I love that the paints dried so quickly that we didn't have to wait to start assembling. After you put it all together, the dinosaur walks! This kit even comes with a set of Kwik Stix paint. WE LOVE KWIK STIX! They are super vibrant, and so easy to use. If you plan on ordering anything from thepencilgrip.com, use the discount code THELITTLES10 for 10% off of your order.
We love all things LEGO at our house. I love to let my kids build with the classic LEGO sets and watch what their imaginations can come up with. We also love the sets that come with building instructions to create ships, cars, dinosaurs, characters from their favorite movies, and so much more.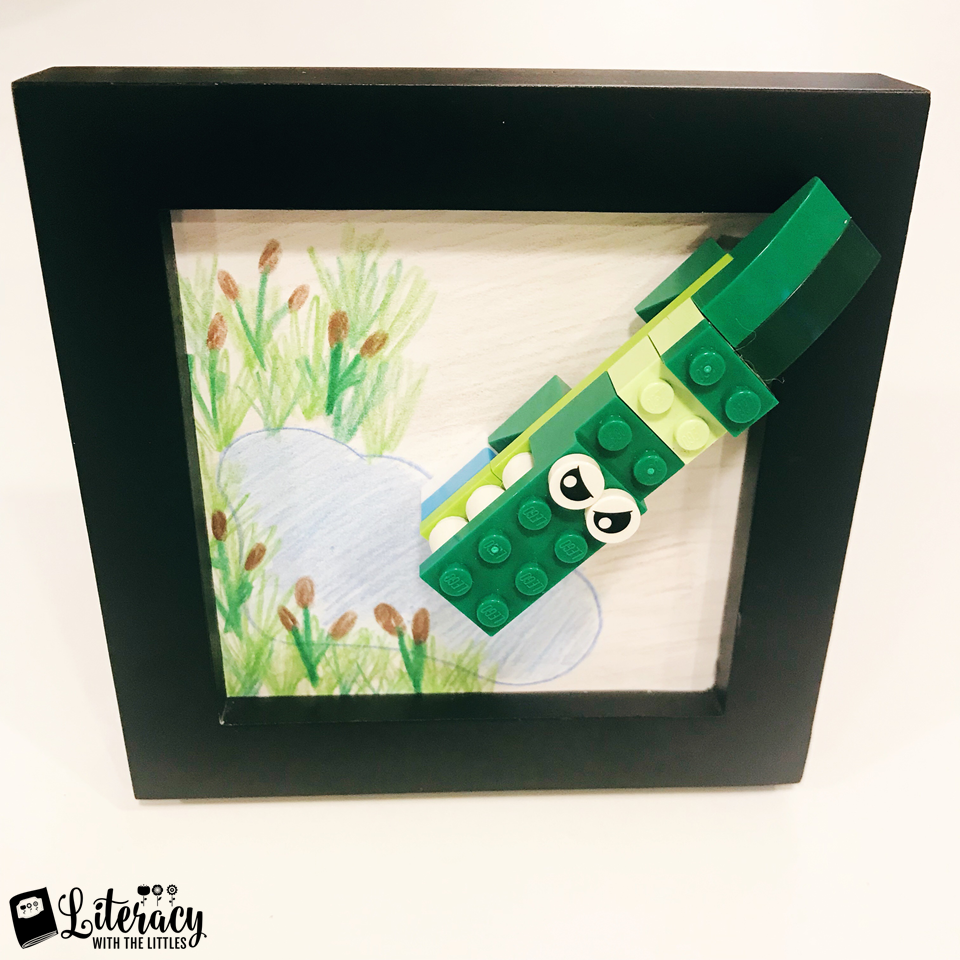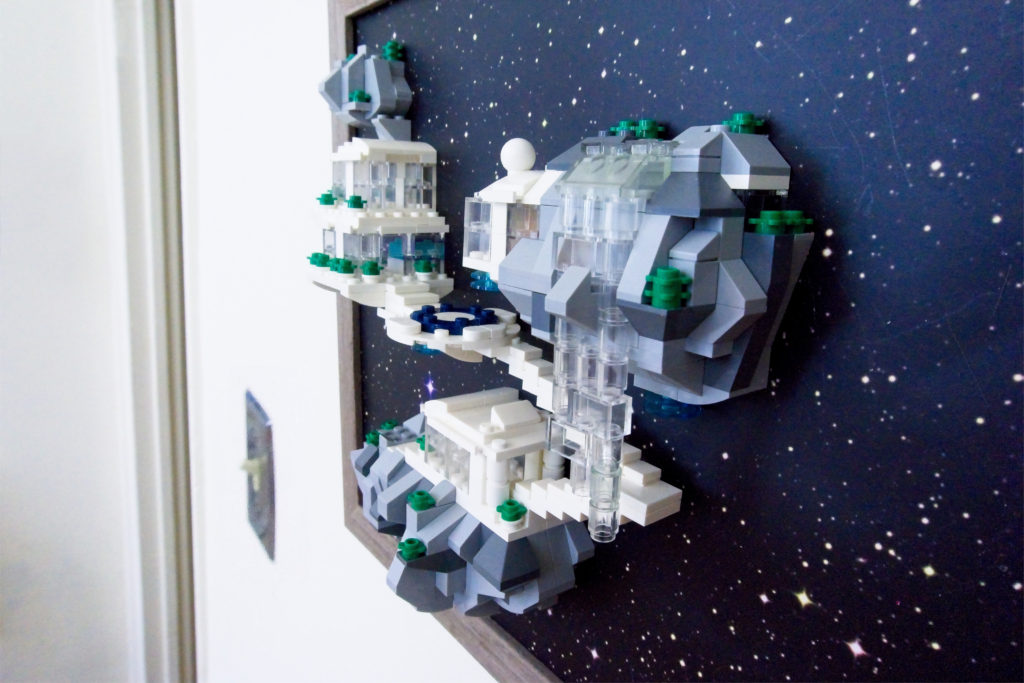 If you are a big LEGO fan you may also enjoy these MBriks. We recently tried them out and they have been a lot of fun. These little magnetic bricks are compatible with other building bricks and let you magnetize your creations. These make a fun way to display your LEGO creations. My son loves building, but after his set is complete, he usually puts it in a tote that gets tucked away in his closet. I love that this gives us a fun way to display his latest creation in his room. You can also draw on a piece of paper and place it in front of the magnet to make a mixed media creation.

This Snap Circuits Jr. set has been a lot of fun. It comes with over 100 projects with easy to follow building instructions. Since my oldest is only 5, I do help him with the more complicated circuits, but he is able to build the simple ones on his own. His favorite circuit is making the saucer fly.

Whether you are looking to add more STEM into your classroom or if you want to do STEM at home with your own kids, I hope you found a few helpful ideas.  If you post your Igloo STEM projects on social media, be sure to tag me @literacywiththelittles.  I love seeing their creative creations.