To celebrate the launch of my new website I wanted to give you all a freebie!
Are you looking for a fun and meaningful activity for the first week of school?  This "Taco 'Bout a Cool Class" class book is perfect to start building a classroom community and get to know each other.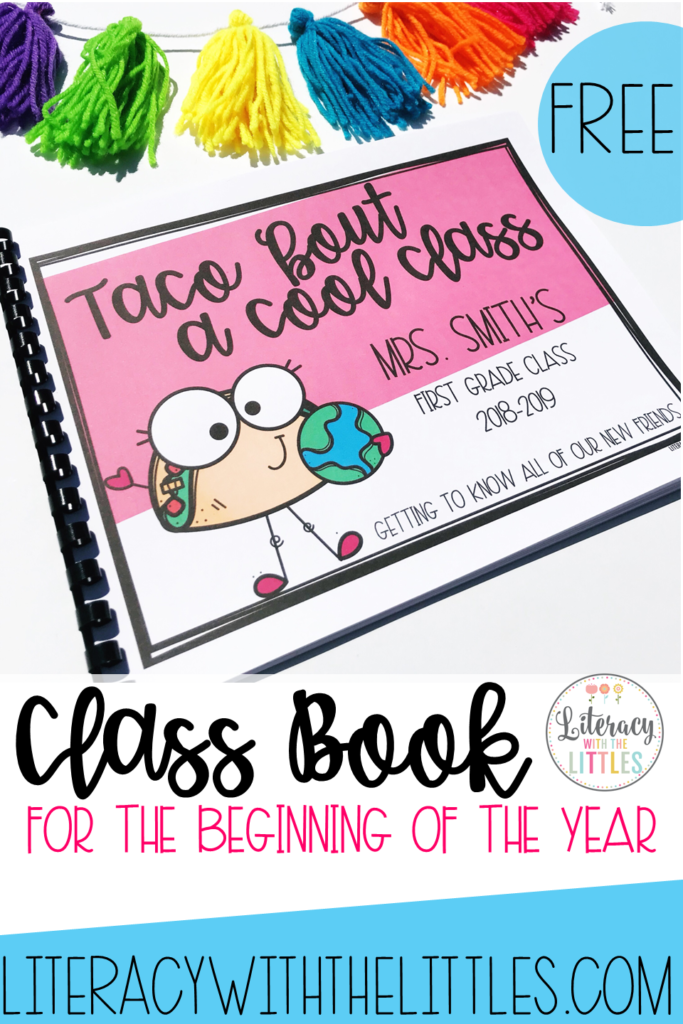 Students love class books.  They love getting to feel like the author.  They also love seeing what their friends wrote or drew.  This will give them a chance to do that, and also learn about each other in the process.  They may notice that they have more in common with their new classmates than they thought.
I have added 4 different cover options, and each of them has an editable text box for you to add your own name, class, and year to make it personalized.  There are also 2 slightly different student page options to choose from.  I recommend binding it and keeping it in your classroom library so that your students can reach for it throughout the year.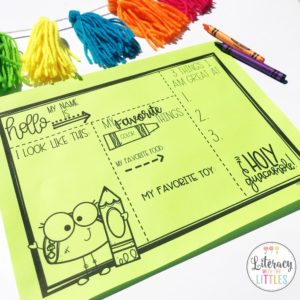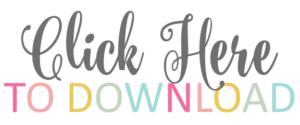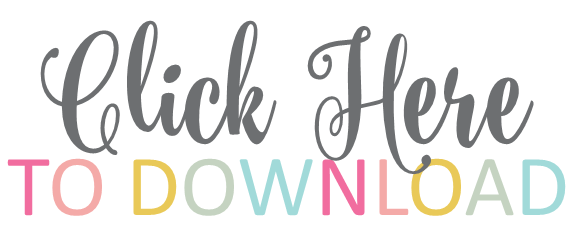 I hope you love your freebie!  Thanks for checking out my new site!
If you just can't get enough of this fun taco theme, check out my "Taco 'Bout a Great Book" Book Recommendation and Bulletin Board Craftivity.  This cute writing activity let's your students write about why they recommend their favorite books.  When you display them, it gives your students a chance to read and use those recommendations for future book selections.  I don't know about you, but I love getting book recommendations from my friends.
You can check that out by clicking the link here: